To increase the interest of young Nepali women in the field of data and statistics, raise the profile of women working in data and further grow women's engagement in data, the D4D Program is hosting the Women in Data Conference and follow-on training sessions.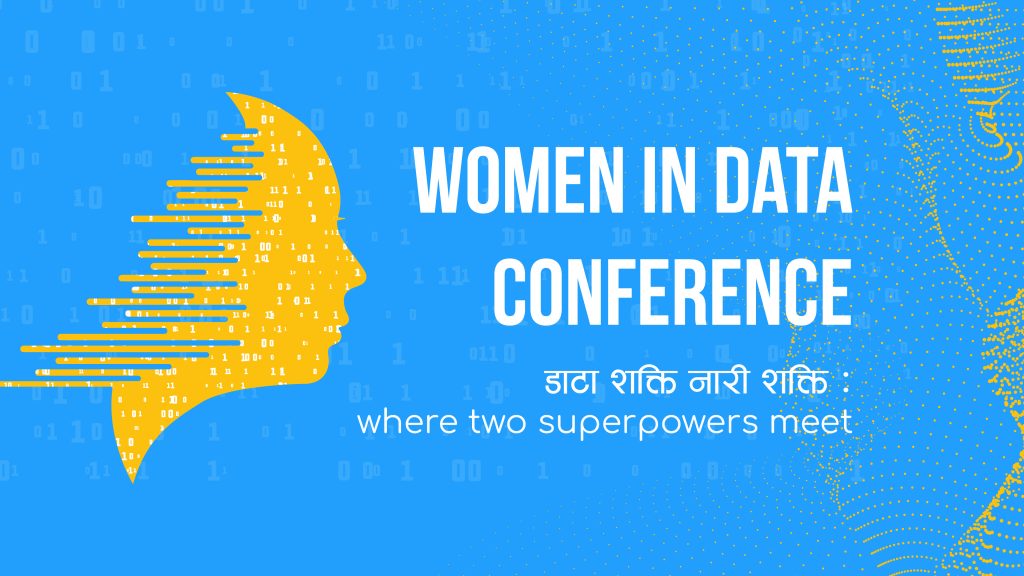 Nepal's first Women in Data Conference on February 23, 2019 with the theme डाटा शक्ति नारी शक्ति – 'where two superpowers meet' will bring together inspiring women speakers, influential panelists, data professionals and aspiring young women in a one-day event to celebrate women working in data. The Conference will highlight the achievements of women that work with data and will advance further female inclusion in the growing specialism of data. Blending inspiration with practical sessions and networking, the Conference will provide the opportunity for women at every stage of their career to discuss important data trends; problem-solve barriers to female inclusion; learn new data skills; and build their professional networks.
The Conference will be followed by two days of interactive training opportunities for those who wish to learn or improve their practical data skills.
For more information about the Women in Data Conference: